Newtown Teen Karate Classes
Beginner Teen Karate Classes Enrolling In July
At The Dojo Karate Training Center, we are dedicated to steering your teen toward self-respect and discipline that will spread into all areas of their lives, and help them transition into adulthood with all the tools they need for success!
Our Teen Karate classes in Newtown are a great way to surround your teen with a positive influence so that they can reach their full potential!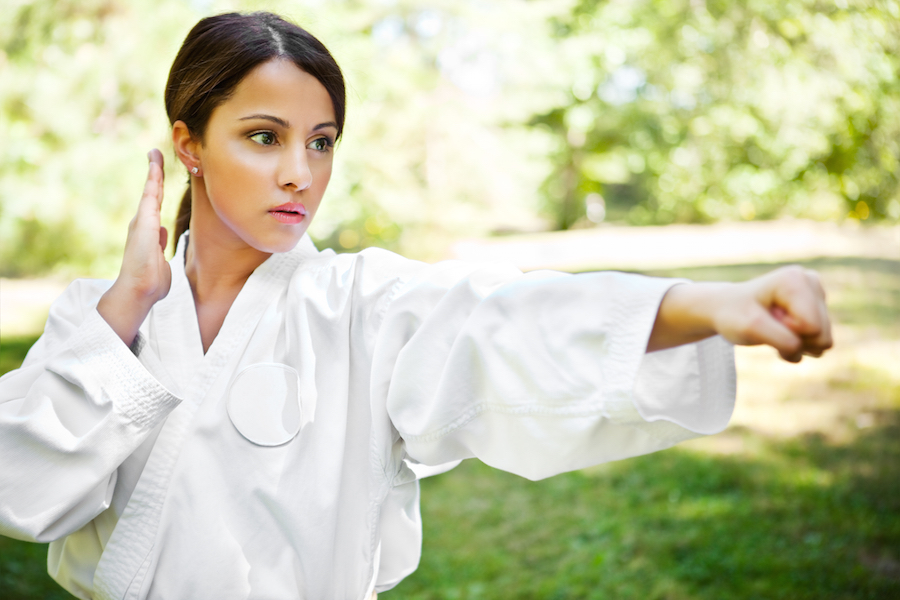 Countless Benefits At The Dojo Karate Training Center That You Can't Get Anywhere Else!
Our elite instructors encourage each student to become their best. Not only will your teen learn effective self-defense techniques, they will also gain confidence and see themselves meet the goals they set!
At The Dojo Karate Training Center, our goal is to help your teen grow physically, mentally, emotionally and socially. We empower our students, especially our teens, with important core values that instill leadership skills for success in all realms of life. If you've been looking for a great curriculum for your teen that will provide new challenges in a fun environment, your search ends with The Dojo Karate Training Center's Teen Martial Arts classes!
See The Difference This Class Can Make!
With new classes starting this month, there is no reason to hesitate! To take advantage of this life-changing program for your teen, all you have to do is fill out the short form on the side of this page!