Newtown Personal Training
Find The Movements That Work For You With Our Personal Training
No two bodies move the same. And, of course, we all react to exercises differently. So why not find a program that works best for you? A system that helps you see the most effective and efficient results?
Welcome to Personal Training at The Dojo Karate Training Center.
We're helping Newtown change the way they train with customized programs and individualized workouts. With the help of a trained professional, you can see results like never before during our Personal Training.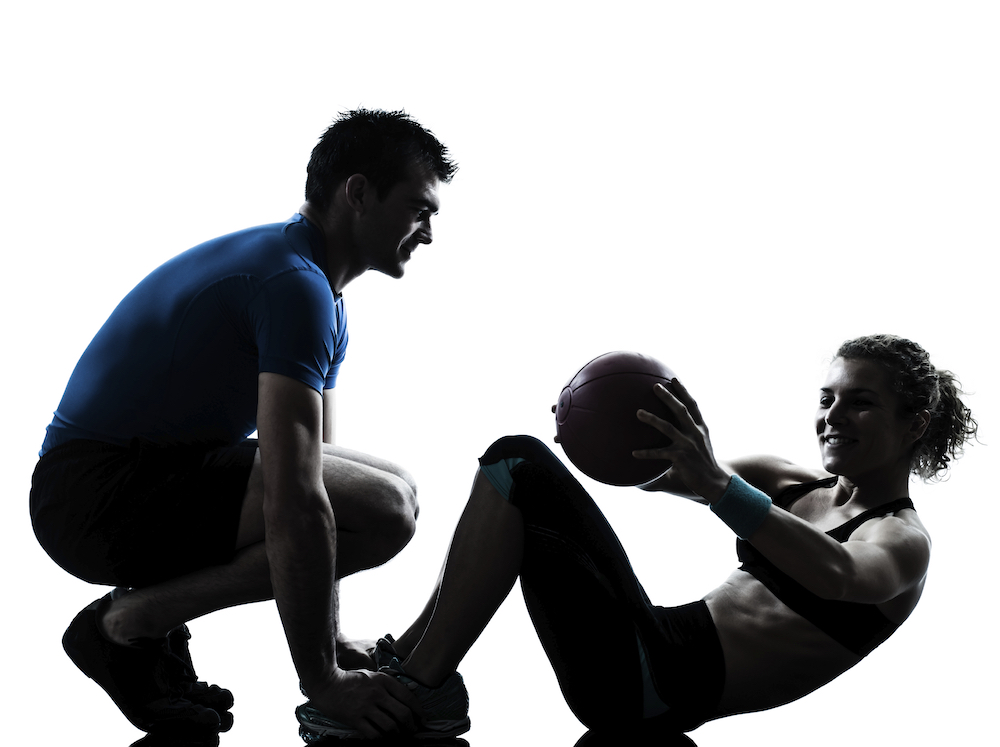 With Personal Training, You Identify Your Goals And Make Them A Reality
In a lot of classes, the goal is just to help you burn calories. And that's great. But what if your goals are a little more detailed?
With our Personal Training in Newtown, you can consult with a professional to identify the goals you want to achieve. From there, we'll work together to set up a plan that gets you there as quickly and efficiently as possible.
No more wasted movements. This is all about helping you enjoy healthy, sustainable success in no time!
Our Personal Training will help you:
Target specific areas of your body
Take on movements that align with your abilities
Rely on constant feedback and motivation
Easily track your success and progress
What Makes Personal Training Different?
The difference is YOU! Our Personal Training in Newtown is built around what YOU want to see and what YOU want to achieve.
You'll never have to worry again about getting lost in the big group setting. You'll have a trainer by your side every step of the way, helping you stay on track and free of injury.
Personal Training works because it's customized for you:
Take on the exercises that work and ditch the ones that don't
Adjust on the fly for modifications and fit your desires
Celebrate every success on your way to the ultimate goal
Take The First Step Today - Join Us In Newtown For The Best Personal Training In Town
What are you waiting for? Take the first step toward better health and sustained fitness with our Personal Training in Newtown. Our staff at The Dojo Karate Training Center is ready to help you achieve goals you never thought possible.
All you have to do is fill out the short form on your screen now. We'll take it from there!